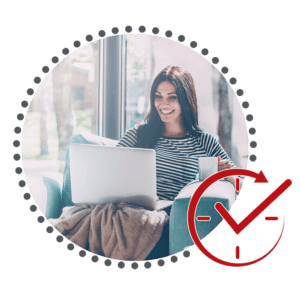 Let Us Do The Work For You
Finding the perfect vehicle can be time consuming and stressful, but not at Next Mile! We have Team Specialists that are ready to assist with finding the best vehicle for you. Let us help you find a car that will fit all your wants and needs. Whether you want to chat online, call or visit us in store, our Next Mile Team Specialists are here to guide you through your car-buying experience. Need help getting out of your lease? We can help with that too! Our team can handle most lease buyouts and assist in getting you out of your lease. Let us do the work!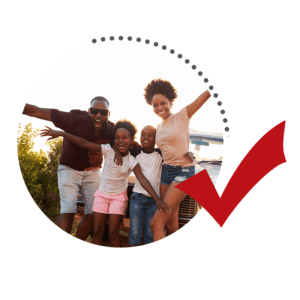 The Right Vehicle To Fit Your Needs
We know buying a car is a big purchase. At Next Mile, we consider your wants and needs when assisting with finding the perfect vehicle for you. Providing various options for you to choose from is the standard we set to achieve. We're inventory experts; that's why we strive to stock the right vehicles at the right time, with the best value for your money. We will make sure to find the ultimate vehicle for you.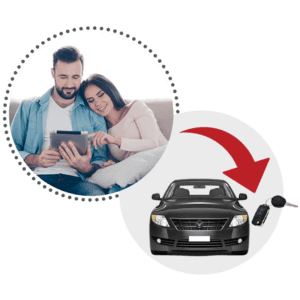 Your Purchase Your Way
It is your vehicle, and you should be in control of your purchase. That's why we've made it possible for you to use your mobile device, tablet, or desktop to chat with our Team Specialists, find your vehicle and make a purchase. Shop how you want, on your time, in your space. Calculate your payments within minutes and get instant approvals from banks without stepping foot into the showroom. From there, let our Team Specialists do the work for you! Schedule a time that works for you and we will deliver your vehicle. Prefer to shop in person? Come on into our showroom in Farmington Hills and our team will assist you with your purchase.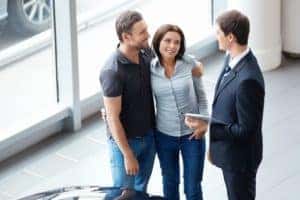 Purchase With Confidence
At Next Mile, you can be sure that you are making the right purchase. Along with our Team Specialists, we offer a Certified Confidence Plan* that comes with the purchase of one of our pre-owned vehicles. We take care of our vehicles and ensure the safety and quality of them with our 172-point inspection. Talk to an expert at Next Mile to see if your pre-owned Next Mile vehicles qualified for our bumper-to-bumper protection plan. we offer protection for 12 months or 12,000 miles. We want our customers to feel confident about their purchase.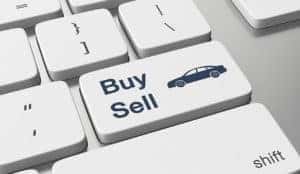 Car Selling Has Never Been So Easy
Looking to sell your car? At Next Mile, you can sell your car, your way. If you are looking for an estimate you can talk with our experts and get the estimate you deserve in real time. You can also click HERE to connect with a Team Specialist and value your trade instantly. If you would like to chat with a Team Specialist from the comfort of your home, our team members are always available to chat on our website. Get a quote with us online and schedule a pickup time that is right for you! We also have a Brick-and-Mortar location for quick selling. Bring your vehicle in to our team or let us come to you. We will provide you with a value and cut you a check the same day. At Next Mile, we provide you options so that you can sell your vehicle. your way!
*Certified Confidence Plan includes a 172-point inspection with 12 months or 12,000 miles bumper-to-bumper coverage. Valid on vehicles 7 years or newer based on current model year. Not applicable on "as is" vehicles. See dealer for complete details and exclusions that apply.